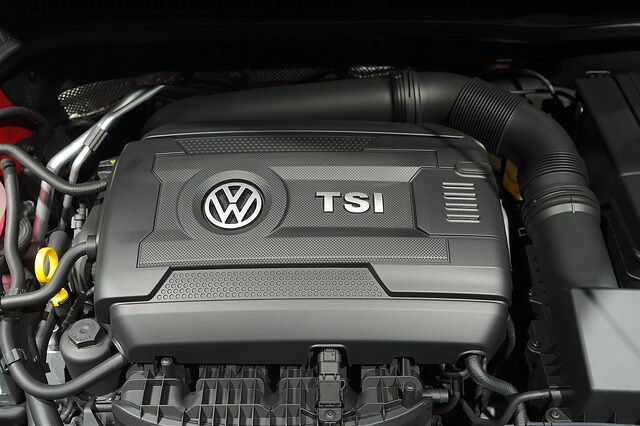 Volkswagen OEM Accessories
Are you looking for a way to make your Volkswagen vehicle even better? Well, the perfect way to improve an already incredible vehicle is with Volkswagen OEM accessories! These accessories and parts, provided straight from Volkswagen, serve as the ultimate accompaniment for your vehicle.
Car Care
If you like to keep your Volkswagen in top shape, then the accessories available for car care are perfect for you. With a variety of chemicals and equipment, these accessories help keep your Volkswagen looking beautiful.
Comfort and Protection
Volkswagen has a number of OEM parts to make your vehicle's cabin even more incredibly comfortable, including seat protection, as well as vehicle liners and mats.
Communication
In order to help integrate your technology into your Volkswagen, consider purchasing some of these communication accessories.
Sport and Design
If you want to improve the performance of your Volkswagen vehicle, accessories like spoilers and body kits will help you do just that!
Transport
OEM accessories for transport, such as bike and boat racks, will help you bring everything that you need for the journey ahead.
Wheels
Your wheels are what keep your vehicle moving forward. Therefore, you should upgrade them with the available Volkswagen OEM wheel and tire accessories.
For more information, visit //parts.vw.com/accessories/Volkswagen_2016_.html, or just give us a call at 877-854-2771!