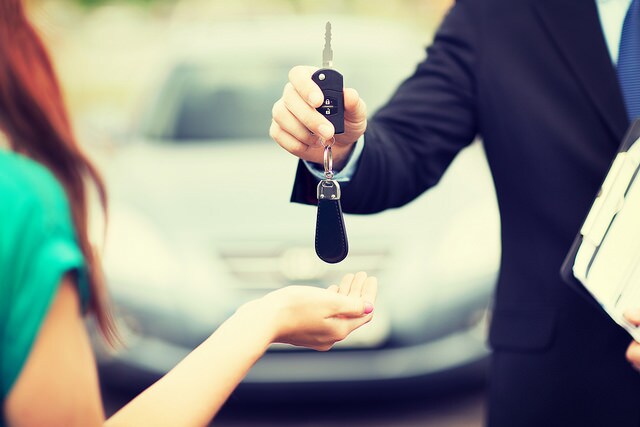 Whenever entering any financial transaction, it is important to come prepared. Obtaining a vehicle from a dealership is no different. You need to bring the right information and materials with you if you want to pick out a car you have set your sights on. However, you have more options than just buying a new vehicle-you can also lease one! Leasing a vehicle requires its own separate and unique set of materials that your will need to bring in order to complete the transaction. Here is a list of what to bring if you want to lease a car:
   
Driver's License: You can't very well drive your new vehicle off of the dealership lot if you don't have a valid license with you, so be sure to bring your driver's license!
   
Proof of Insurance: Other than a driver's license, another thing that all drivers should have with them is proof of insurance to show that they are covered when they drive out on the road.
   
Proof of Residency: You will also need to carry proof of your residency when you go to lease a car. A recent utility bill should fulfill this requirement.
   
Recent Pay Stubs: Dealers are going to want to know if you have a current job so that you can complete your monthly lease payments. Be sure to find your two most recent pay stubs, or ask your place of employment for them.
With the right materials, you will have your financial transaction complete and your new vehicle ready to lease. If you're looking for the place to get a brand new Volkswagen for just the right price per month, then come in to Sierra Volkswagen!