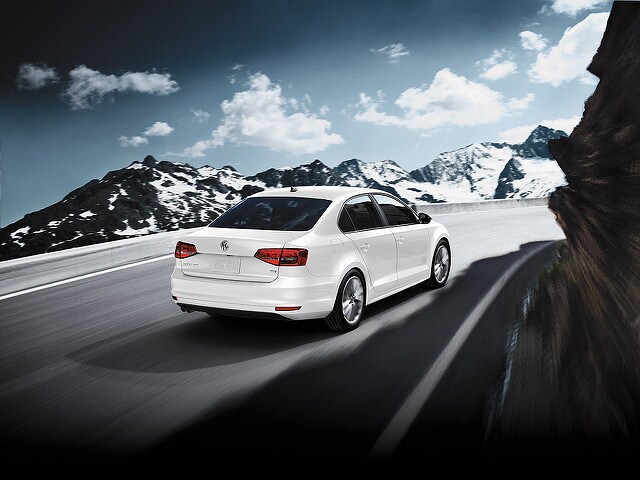 Get ready to raise the roof as we take a look at the buzz-worthy 2017 Mazda MX-5 Miata RF. Mazda has continuously inspired with its handsomely sleek coupes. This time, the brains behind the designs at Mazda have taken their own inspired hint from Porsche's targa rooftops. The Miata RF boasts both a retractable targa top and a fastback roofline, giving it a unique and alluring silhouette.
The retractable hard-top roof allows the Miata RF to keep a sleek body style whether closed or open. It's a design more elegant, more streamlined than a soft-top, yet the Miata RF does not have to sacrifice any of the conveniences that come with a Miata soft-top.
For one, the foldable hard-top roof takes up no more space than the Miata soft-tops. With the Miata RF, you get a fresh, elegant style without sacrificing any interior space. And, the Miata's hard-top only has a 12-second opening time. Mazda continues to prioritize both beauty and functionality as they expand their line of coupes.
Another thing that makes Mazda's new retractable fastback irresistible? It drives like a breeze, maintaining the sprightly driving dynamics Miata's are known for. Combine all that with the classic, aerodynamic fastback style, and you've got a coupe like no other.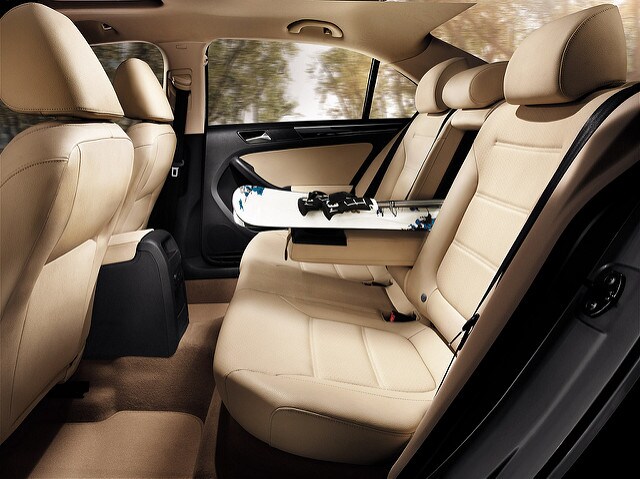 The 2017 Volkswagen Jetta Earns a NHTSA Five-Star Safety Rating
Many aspects go into creating a car. However, above all else, the most important aspect of a vehicle is safety. Volkswagen is an automobile brand that understands this. That is why they put safety above everything else when creating their vehicles. The fruit of their labors has recently been revealed through the new Volkswagen Jetta's safety ratings.
According to a report from Edmunds, the 2017 Volkswagen Jetta has earned a NHTSA Five-Star Safety Rating.
The National Highway Traffic Safety Administration (NHTSA) measures the safety of nearly every vehicle in the industry. Its Five-Star rating is one of the most prestigious titles that the administration can award to a vehicle.
Overall, the NHTSA found that the brand new Volkswagen Jetta was safe from nearly every angle. The Jetta received a five-star rating during its side crash test and a four-star rating for its forward collision test.
To add even more safety to the Jetta, Volkswagen has equipped the sedan with some of the most advanced safety technologies in the industry. For example, the Jetta comes standard with an integrated rearview camera. It can also be equipped with blind-spot monitoring and rear traffic alerts.
If you are searching for a safe sedan, then Sierra Volkswagen has the perfect car for you with the 2017 Volkswagen Jetta!